If you have lost a Character that you unlocked already and you used Online Save to save your progress it can be restored by reconnecting to your Online Save in the game's Settings. Be sure to reconnect using the same Online Save account.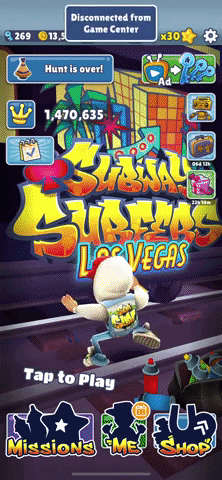 If you bought the Character(s) with real money, you can also get them back by going to Restore Purchases.
In case this case:
Go to Settings (the gear icon in the upper right corner)
Scroll to the bottom of the page
Tap Restore Purchases
It is, unfortunately, not possible to restore permanent in-app purchases across device platforms (i.e. from iOS to Android). Please be sure you are logged in with the same account the purchase was made on.